e all know that we need to exercise to maintain a healthy and balanced lifestyle. But when you have children, you can find that you have too busy and hectic a schedule to make sure everyone's getting the right amount of exercise for their needs.
You have to get them ready and drop them off to school. You need to get to work. You need to make sure your little ones attend their extracurricular activities. But it is extremely important that you make sure you're exercising enough and your little ones are exercising enough. Here are a few simple stes you can take to achieve this goal!
Know How Much Exercise Each of You Should Be Getting
First things first, you need to make sure you know how much exercise you should be getting and how much exercise your little ones should be getting. This is pretty simple. The average adult should get one hundred and fifty minutes of moderate aerobic exercise a week, or seventy five minutes of vigorous aerobic exercise a week. Children over the age of six should get around one hour of physical activity a day.
Try Joint Family Activities
There are so many different things you can do to try this approach out. If you live near a park, you could all go for an evening walk around the park each night.
Your little ones will get extra exercise if they go and play on the park equipment while you supervise them too. If you have bicycles, you could go for a family cycle on a nice day when the weather is good. These activities are simple and effective! Another great family activity is to take an evening or a weekend day to visit the local swimming baths. Swimming is an extremely important life skill that you should ensure all your children have. Enrol them in swimming classes and then they can practice on your family swims! It will also provide you all with a thorough and comfortable full-body workout. It's low-impact and suitable for all.
Activities for You
While your schedule may be busy, there are a number of things you can do to fit exercise in. Here are just a few things that can help you along the way. One step you can make to urge yourself to go to the gym is to hire a personal trainer.
When you hire a personal trainer, you'll know that you're throwing money away if you don't attend a session.  They'll really spur you on! A personal trainer can also help to ease feelings of confusion that many of us face when going to the gym. Rather than feeling lost or daunted to try out different pieces of equipment, they can help to show you how different things work and they can put together a workout regime that will help you get the results you want from your fitness plan.
Activities for Your Little Ones
Some kids will get all of the exercise they need of their own accord – running around, jumping and playing.  Of course, kids aren't going to enjoy going to a gym. In fact, most will be too young to even go. Trying more alternative and fun activities can prove much more effective. Here are a few to consider.
Roller Skating
If you look into the health benefits of roller skating, there are many. It's easy on growing joints and can build great strength in the core and legs. It's good for your little ones' hearts and can also greatly increase balance and coordination.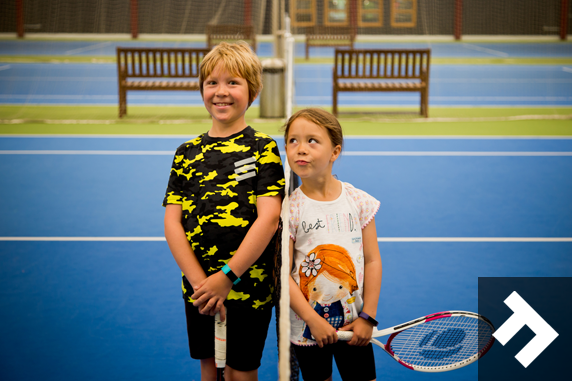 Tennis
As David Lloyd Club members, we get to play tennis as a family! It's great exercise, great fun and a great sport for hand eye co-ordination. Playing tennis regularly strengthens the bones of young players and has been proven to help prevent osteoporosis later on in life.
Ice Skating
Ice skating is a niche interest, but many kids are enthralled with it. It's a great skill to have and your little ones will learn to balance. Ice skating also encourages strength, flexibility and encourages good joint health.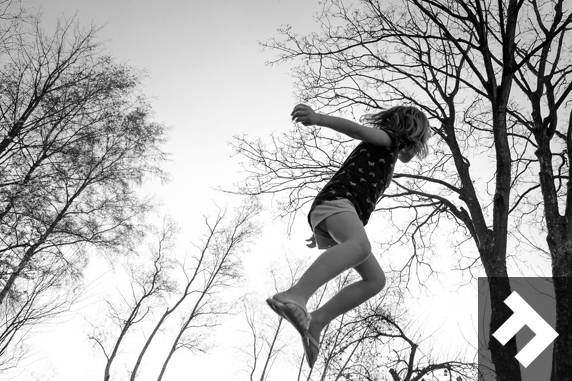 While it can seem difficult to ensure your whole family is getting sufficient exercise, it can actually prove pretty simple. Hopefully, the above information will help to get you started out in the right direction!