Healthy Hobbies: We all want to maximise the amount of time that we spend with our kids. This is understandable. They're the light of our lives and we want to bond with them as much as possible. We also want to develop their extracurricular interests and passions so they have plenty to look forward to in their spare time.
The coronavirus and Covid-19 pandemic has had many negative consequences on the world, but one perk that many of us have experienced is that staying indoors most of the time, or staying within our own spaces, has allowed us more time to spend with our kids, trying out new activities together. As things begin to open back up and the world starts to return to normal, your options are going to expand and you and your kids are going to be able to do even more. Here are a few healthy hobbies that you might want to try out with them going forward.
Trampoline
You don't necessarily have to have a trampoline of your own to engage with trampolining with your child. There are plenty of large scale trampoline play centers that you might want to attend. You and your kids can go and bounce around to your heart's content. Not only is this a great workout, but it can encourage you all to be braver, bouncing to great heights without the worry of falling out of the enclosure.
Fishing
We all love to spend time outdoors in nature. Fishing allows you to do this. You and your little ones can sit back, relax, talk and unwind together at the same time as occasionally having the thrill of a fish tugging at your line. You can teach your little ones the basics and help to supervise to ensure that they are catching the fish carefully and not harming it. Of course, you'll need a few essentials, like rods, line and carp bait. But once you've got all of these things together, you can all enjoy your time together out by a lake.
Musical Instruments
We generally associate instrument lessons with children. Most kids would love to learn how to learn a musical instrument. But why not learn an instrument with your child? This way, you get to spend time together and bond and can develop a mutual interest that you can learn together. Believe it or not, learning to play a musical instrument is great for the health of your brain. It engages different areas that you might not use all too often and you can develop new pathways that help you to retain the information you're being given.
Dance
Now, you don't have to go to a dance class with your kid to dance with them. Generally, classes tend to be more age grouped. But you can enjoy a little dance and party together in your own home. Make a playlist with all of their favourite songs, from baby shark to the macarena, and have a little dance around your lounge!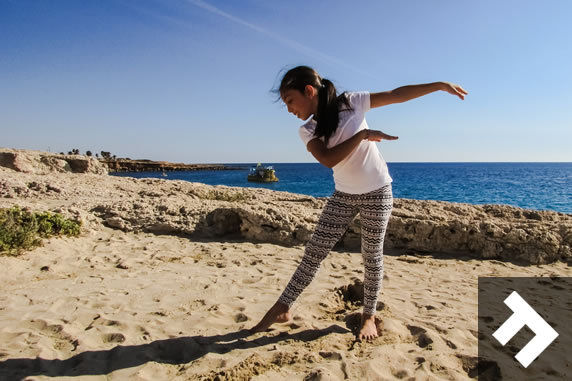 These are just a few examples, but you get the idea. Hopefully, you'll enjoy one of the above and get to spend more healthy quality time with your kid!