Fit and Active Kids: Whether you are preparing for your new arrival or your children are older. It can still be difficult to make time to focus on your personal fitness.
You have work commitments, family commitments, conflicting schedules and the need to spend quality time with your family. These are all important but so is your health.
Why Is Maintaining Physical Health Important?
Not only is it allowing you to keep and maintain a healthy weight, but it also reduces your chances of heart disease and other conditions, along with helping and improving mental health.
It also boosts your energy levels so you will find yourself having more energy and enthusiasm to throw yourself into family life and not getting as stressed and overwhelmed.
How Can You Exercise When You Have Kids
A lot of parents say the reason they don't exercise is because of their kids. They haven't got the time, they are too worn out or they haven't got childcare options to make going to the gym feasible. These are excuses. Here are some tips that will help you balance family responsibilities whilst still being able to look after yourself.
Make your workouts shorter. Any length workout and exercise is better than none. You might not be able to go to the gym and complete a few hours multiple times per week due to family commitments, but you can still get your body moving and reap those benefits.
Work out with your Fit and Active Kids. You don't have to work out alone. Although doing tasks with children can make it more interesting, it is possible especially if your children are a little older. Not only are you showing them and teaching through example the importance of self-care but you are still balancing that time with your family. Exercising with your children doesn't mean that you need to drag them to the gym, it could be going for a run or bike ride together, going to the local swimming pool or visiting the local park and kicking a football around.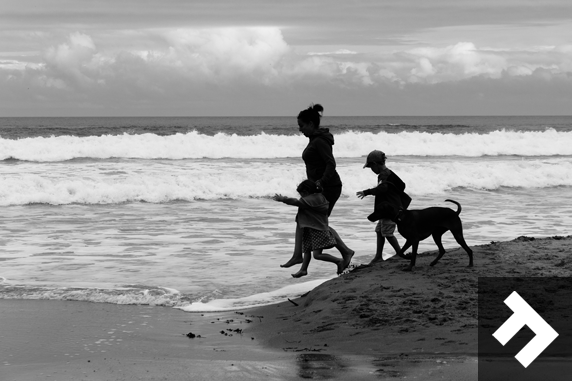 Home workouts. Sometimes it just isn't always possible to get out of the house to complete your exercise. If you can't get someone to watch the baby you might find that you need to consider different options. That doesn't mean you can't still do a workout. You just need to find more space-saving options there are for your mac. Then you can download and build up a bank of different exercises that you will be able to complete at home. There is such a wide range of different exercises that can be completed at home you will be able to find something that you enjoy and work around your family life. It also saves you the time of commuting to and from the gym.
Change the type of exercise you do. You might currently not be able to go and lift weights or go on a 6km run with a baby or toddler in tow. But, you can put them in their pushchairs and go for a walk.